Computer "A" services is a local company with local service. The staff has been servicing New Smyrna Beach since 1998. Computer "A" opened it's door in 2003 and expanded the services to include all server applications and networking whether it is remote, desktop, VPN's, terminal services, local peer to peer, Windows, or proprietary software, "We Work With It All". The staff services major businesses in the area, assisting in all facets of work in the technical world.
Computer "A" Services staff will help with the selection of a computer to fix your needs, and offer advice about the software necessary to satisfy every business or home computing situation
Our staff specializes in making sure your experience is as pleasurable as possible. Each member of our team is specially trained in his/her field and we guarantee you will be 100% satisfied. Come in to our store or give us a call. We're ready to help!
---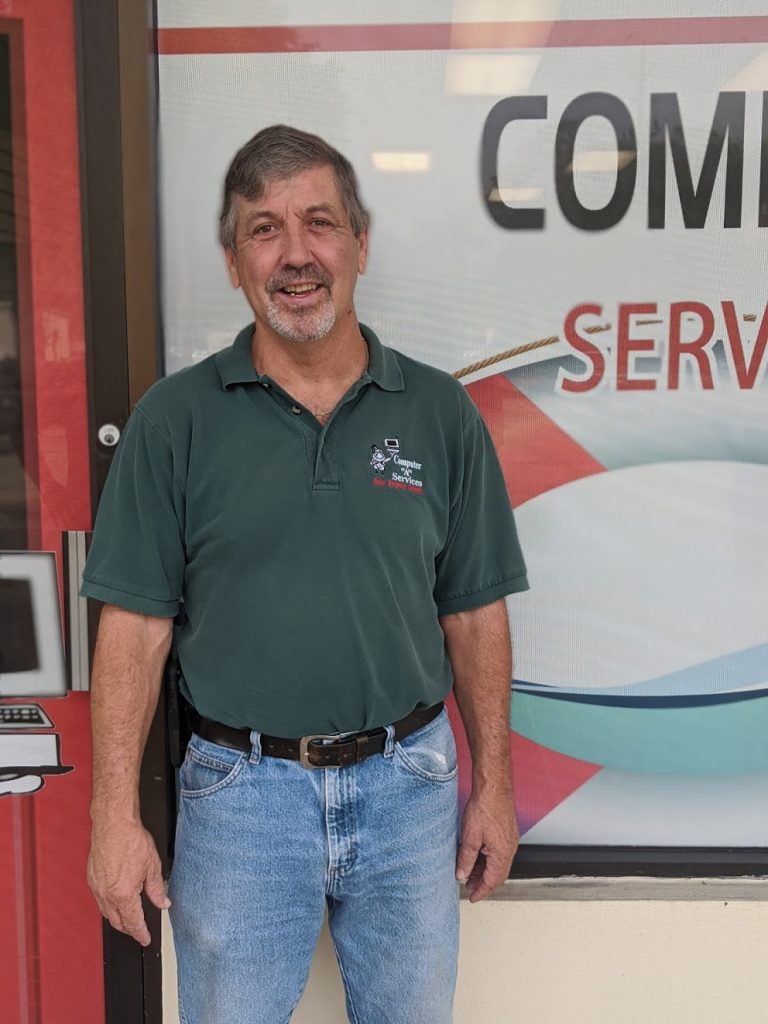 Owner / Technician
As the founder of Computer A Services, Ken has been serving the New Smyrna Beach area since 1998. He is committed to making sure you have a great experience.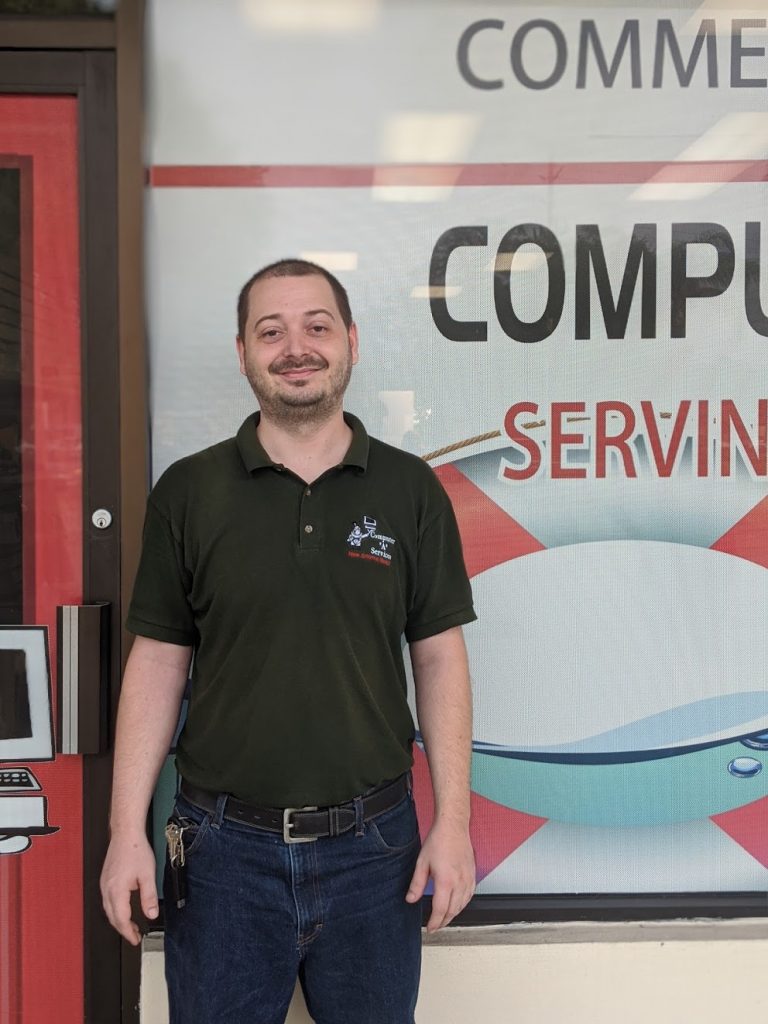 Technician
Alex is one of our top computer techs. See him if you have questions about networking, software/hardware updates, virus removal, custom builds, and more.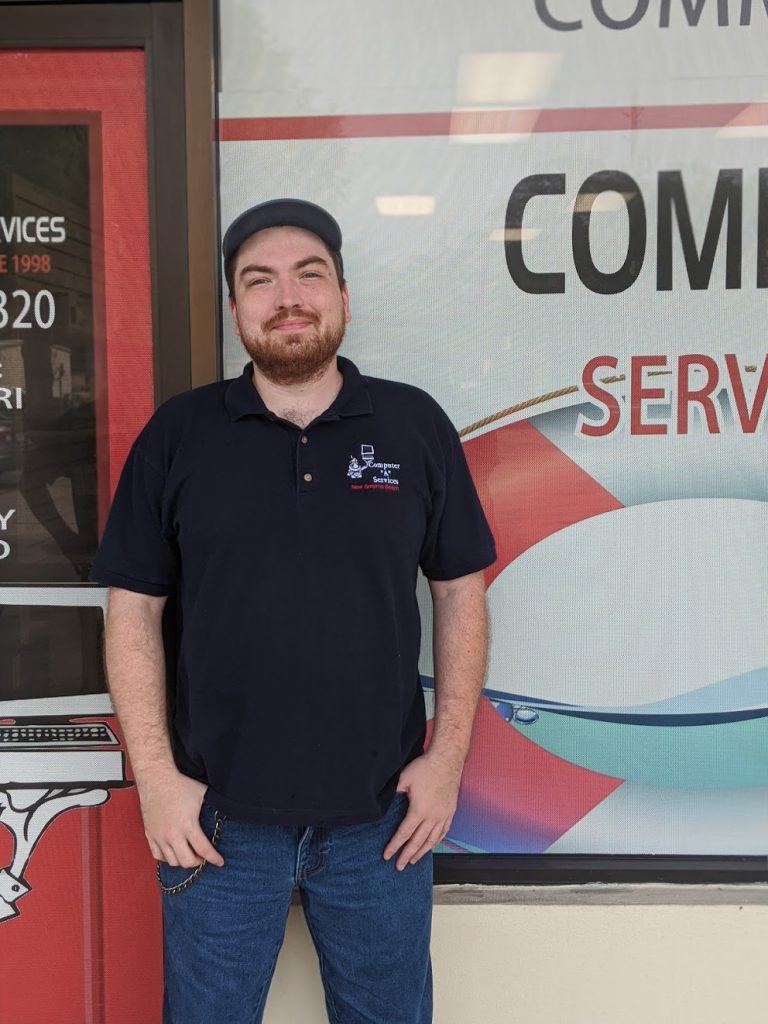 Technician
When it comes to finding a problem that resides deep inside the system, that's where John comes in. His experience and efficiency in computer hardware is top notch.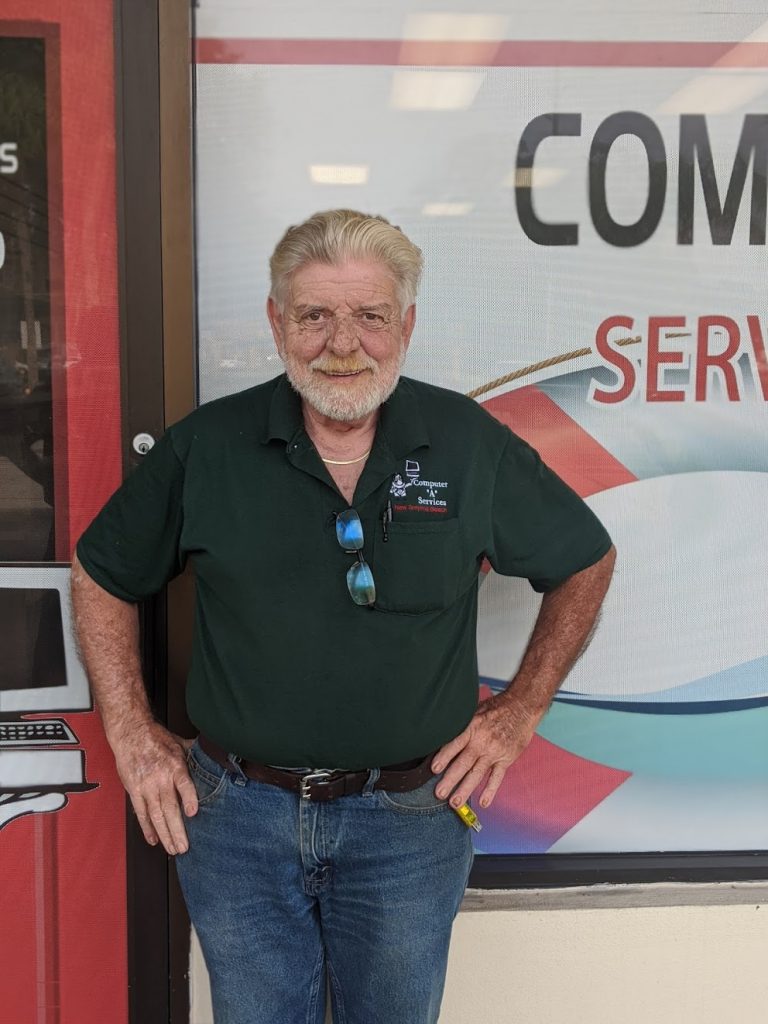 Technician
Ed provides much of our door to door service. If you are looking to have a computer repair done at your residence we will send Ed your way!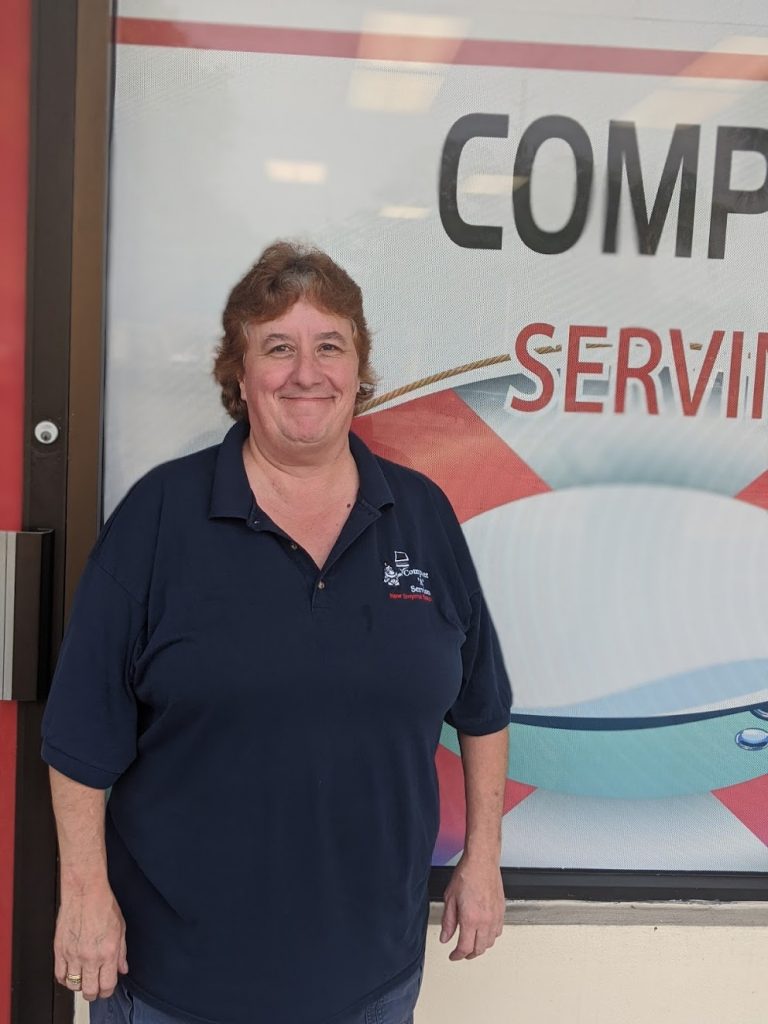 Technician
Joyce can handle your computer issues both big and small. She is great at pinpointing any issues as well as restoring complete systems.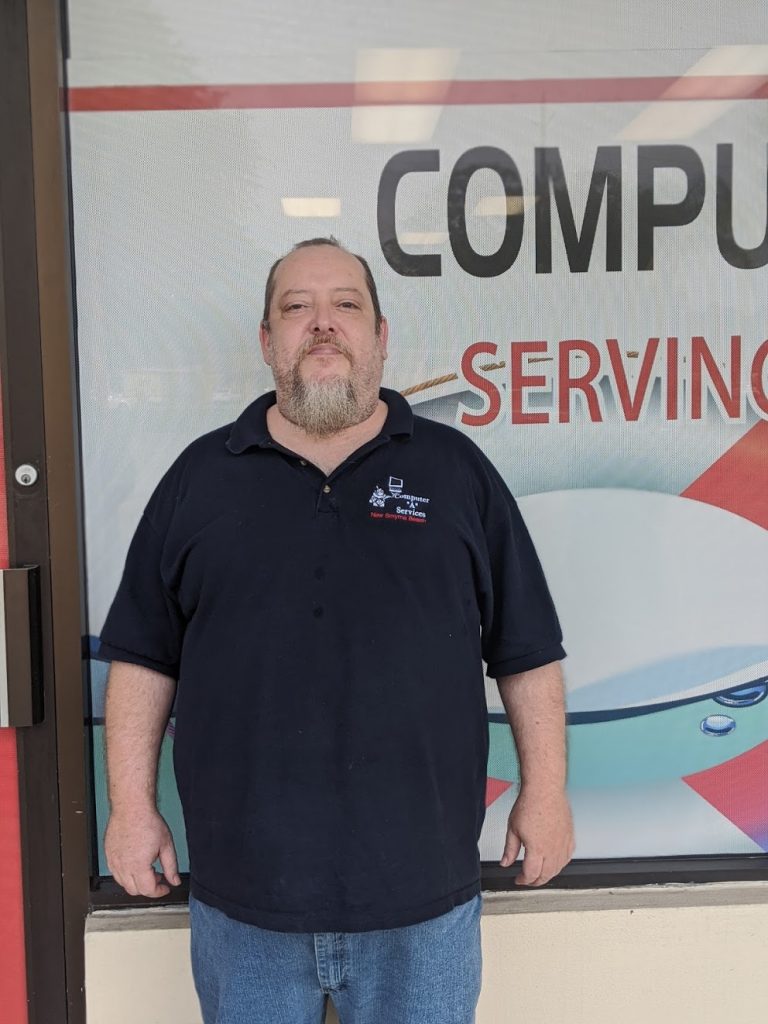 Technician
Our clients love Andrew for his politeness and extensive experience in working with all types of computers. For over 27 years he has been helping people with their technical issues with effective results.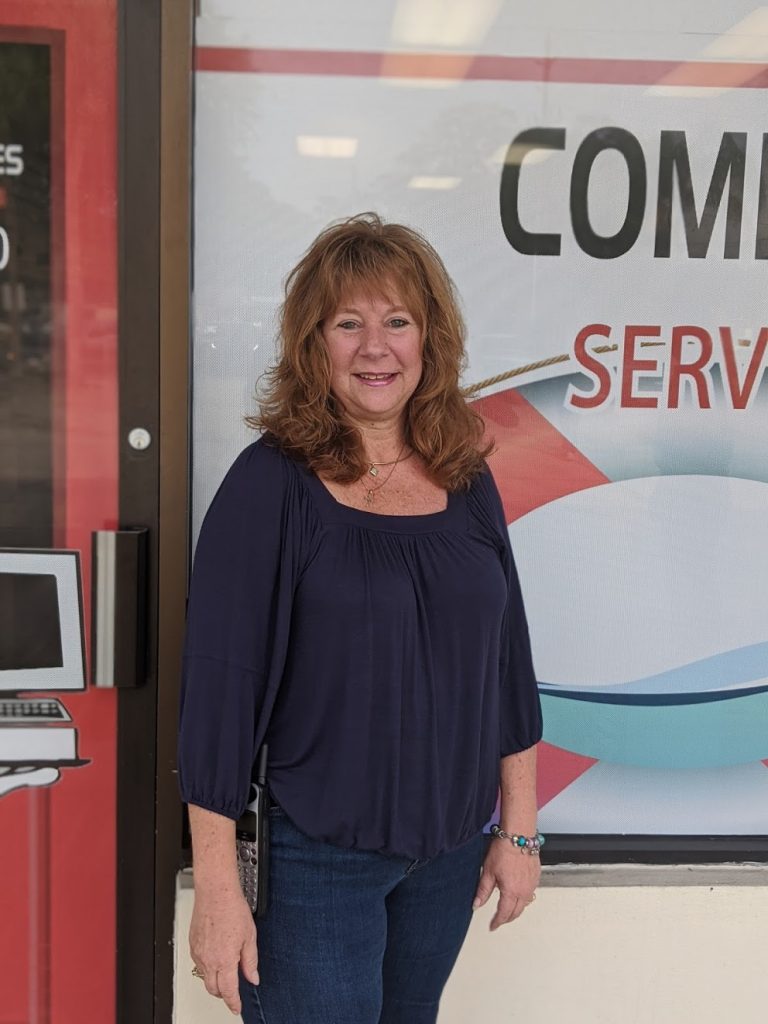 Office Manager
Yvonne is the store's office manager and oversees accounts recievable, accounts payable, advertising, and purchasing.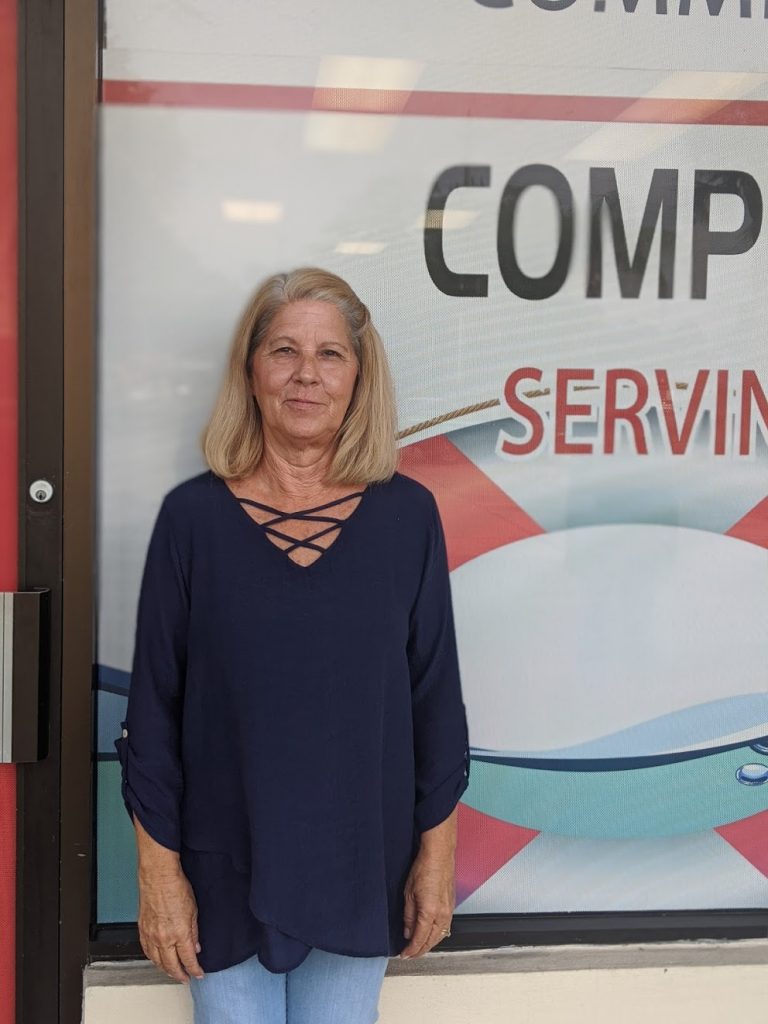 Assistant Manager
In addition to helping Yvonne with duties around the shop, Cathy also handles all the billing, scheduling, and routine office maintenance.